Safety Is at the Forefront of Our Business
At Lochridge Priest, safety is the most important thing we do each day because it directly affects the most important part of our business: our employees and their families. Each one of us comes to work every day ready to put forth our best effort so that we can support our families. At Lochridge Priest, we understand the reaching impacts that even the most minor incident and injuries can have, which is why our dedication to an effective safety program is second to none.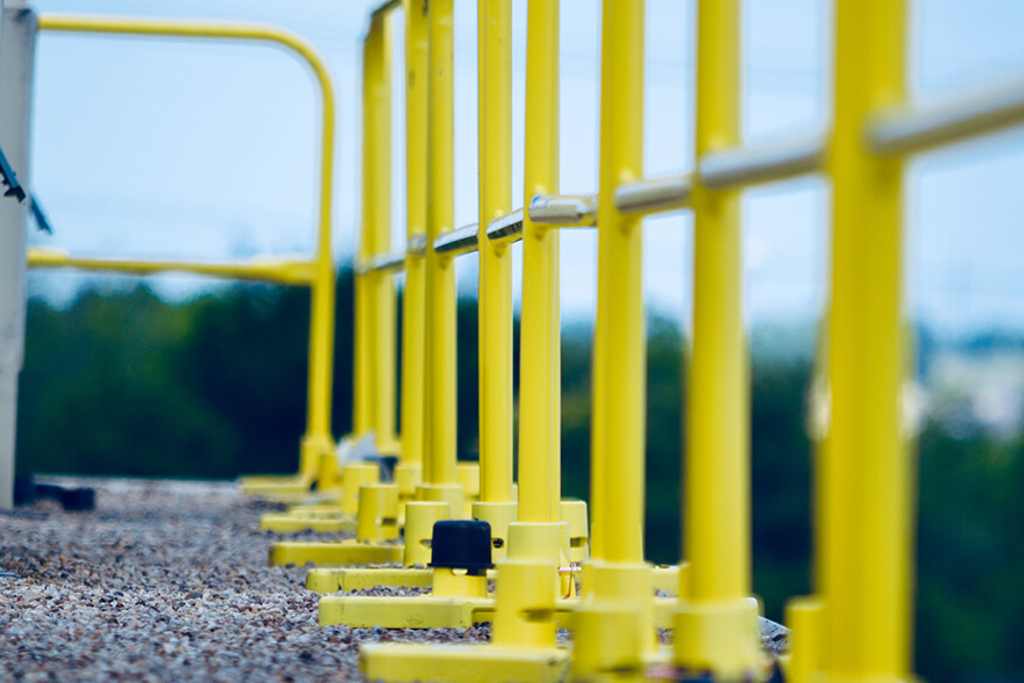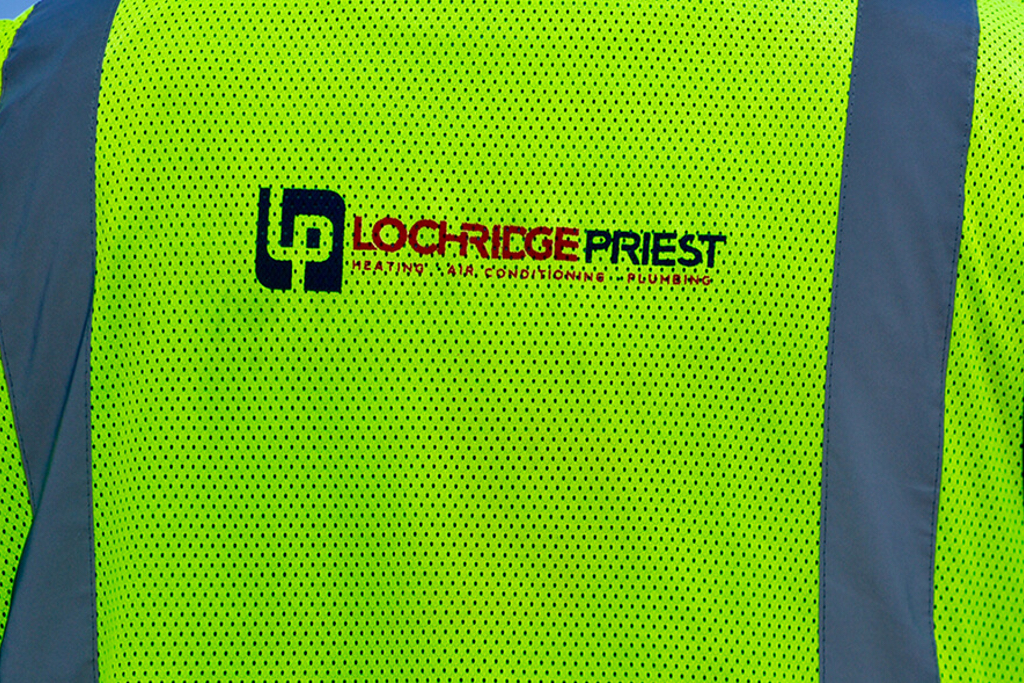 Our Employee Commitment Sets Us Apart
Our safety culture and our employees' commitment to it set us apart. We all understand the decisions we make every day affect everyone around us and we have a responsibility to each other, our project and our families to make safety a priority. Our management team is committed to safety, which is why we actively encourage and require our employees to speak up when unsafe acts and/or conditions become present. As a management team, we are committed to listening to all concerns and acting together to help eliminate these unsafe conditions.
Our Culture
At every level, we are committed to creating a safe work environment for all our employees. Our management's commitment and support, combined with our craft's empowerment and effort, help us achieve our goal of sending everyone home to their families every day. Our employees own our safety program and have the authority and responsibility to hold each other accountable.
At Lochridge Priest, "Safety Begins with Me."