Save Time and Money. Partner with the Experts. Let's Build Texas Together.
Why Lochridge Priest?
For over 50 years, Lochridge Priest has worked with general contractors, owners, subcontractors and developers across the great state of Texas to provide top of the line commercial mechanical, electrical, and plumbing services. We'll help you meet your deadlines, staying within budget without sacrificing quality.
Our Work Is What Makes Us Who We Are
We are proud of the great relationships we have developed over our longstanding history.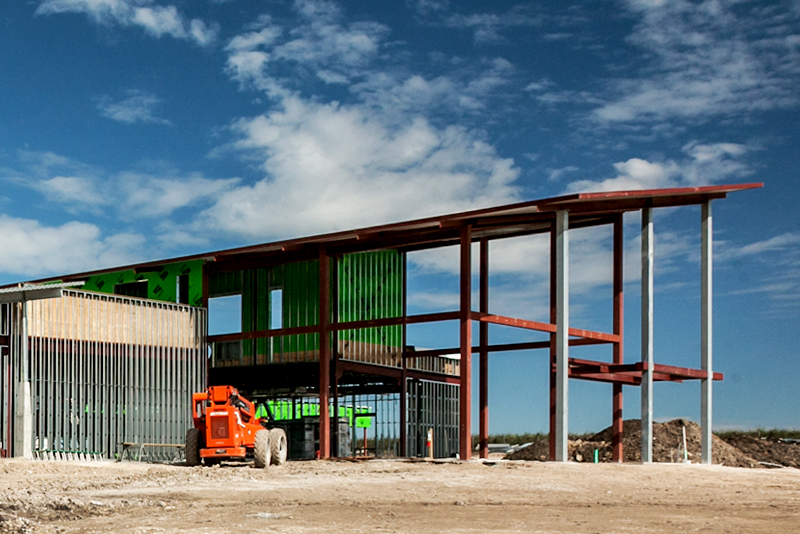 Construction
From initial concept to final product, we are here to help bring your ideas to life while delivering timely results that are within budget.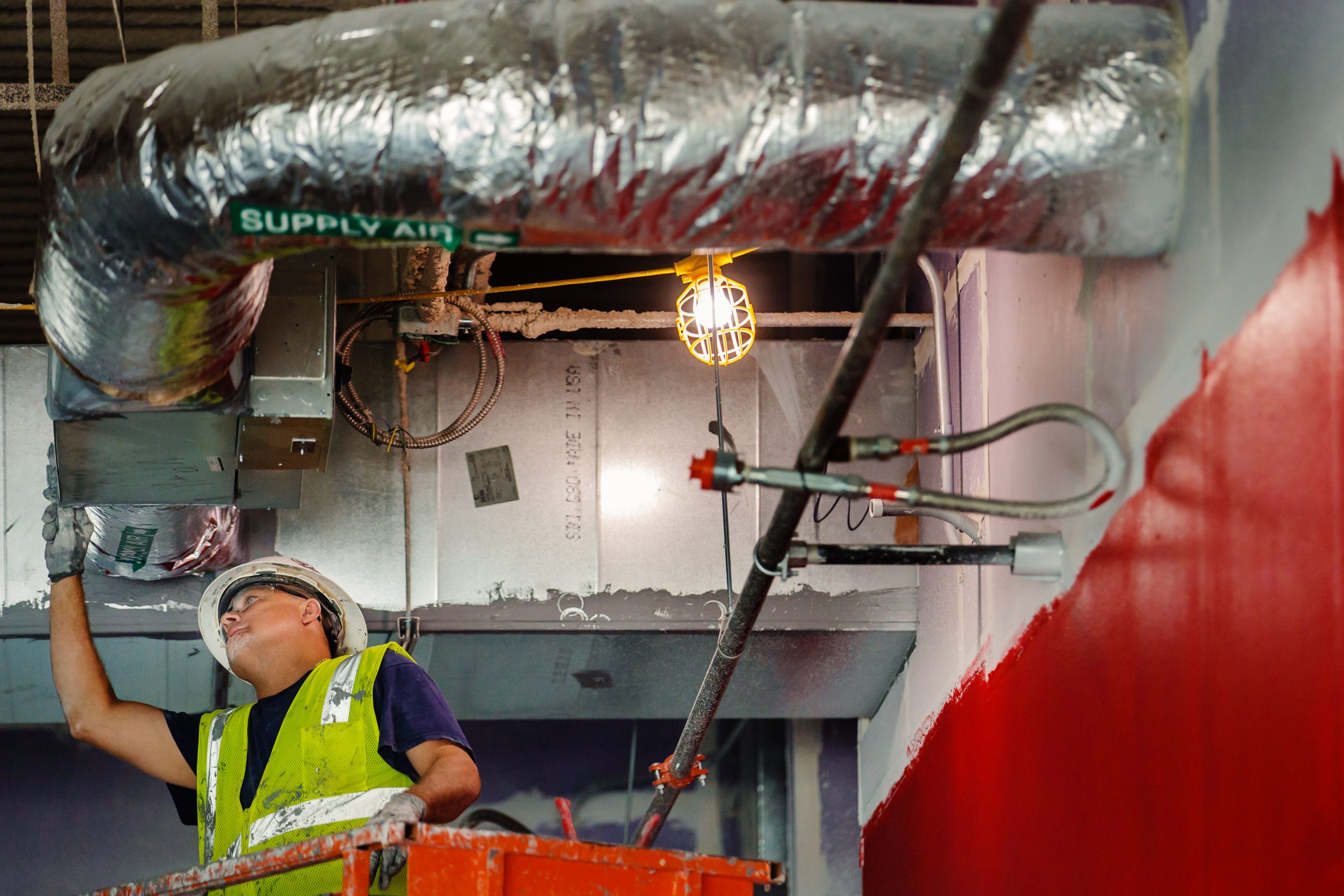 Service
From HVAC to electrical to plumbing, our team of qualified professionals is here to service your business's needs 24/7.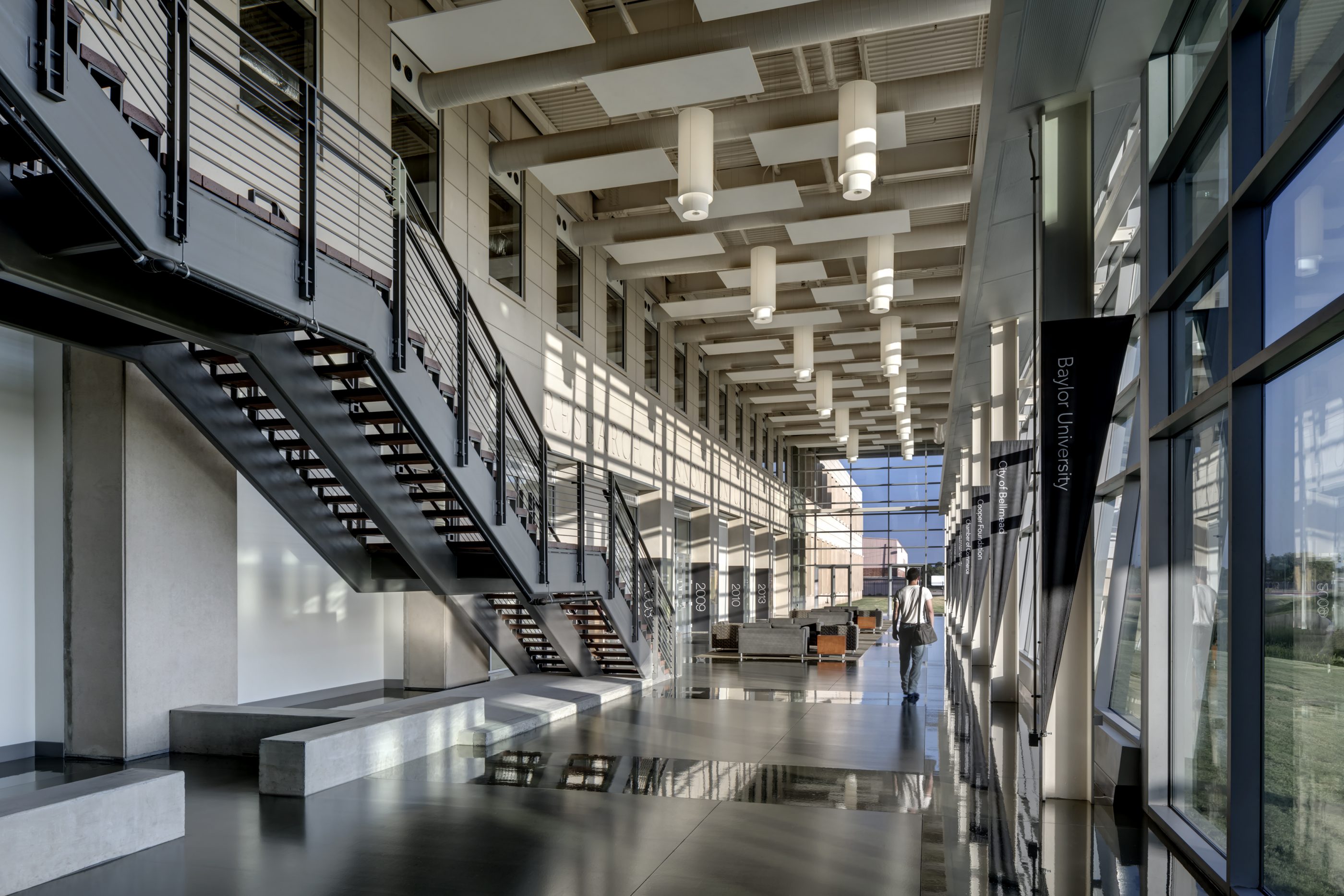 Baylor Research and Innovation Collaborative
Combining state of the art technology and innovation, the BRIC provides students and research professionals all the tools and services necessary to take ideas from concept to the marketplace.